Who we are
Anglo Hibernian Bloodstock Insurance was formed on 1st July 1997 with the specific intention of looking at Bloodstock Insurance in an uncomplicated and imaginative manner. Since then we have consolidated our position in a very competitive market and established ourselves as a major player in the UK.
Anglo Hibernian Bloodstock Insurance Services is a trading name of Lonmar Global Risks. We are currently the largest producer of Bloodstock Premium to the London Market, which helps us enormously to acquire competitive and secure quotations.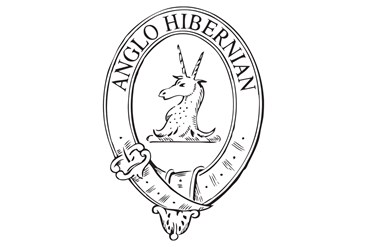 In November 2000, we were asked by Darley Stud Management to insure all their Stallions worldwide, which included the majestic Dubai Millennium, who as we all know, tragically died the following spring of Grass Sickness. The claim was settled within the week. Since then we have insured winners of both the Derby and Oaks and other Group 1 winners worldwide, plus several National Hunt gladiators who have triumphed at the Cheltenham Festival.
In 2006 we purchased the Bloodstock Insurance Brokerage, JH Insurance which was run by John Hancock with over 40 years' experience in the market. This gave Anglo Hibernian greater volume of business and a wealth of knowledge.
Every horse that Anglo Hibernian insure is important, not only has the high profiled horses. Just as important are the vast majority of horses we insure with lower values, both Thoroughbred and Non Thoroughbred, including Eventers, Hunters, Polo Ponies, and Hacks etc. For several years we insured Ziggy the zebra, which we were very proud of.
Over and above the Bloodstock Insurance, we have just entered into a joint venture with a specialist Equine Liability Underwriter in London, so we are now able to offer competitive and secure quotes in this field.
Offering competitive rates is obviously important, however I believe that a Bloodstock Insurance Broker is ultimately judged on how claims are handled. Our office in Newmarket and a first class team of Claims Brokers in London work closely together, and I think out track record of handling Claims is exceptional and speaks for itself.
Joint Venture with Tattersalls
We are proud to announce that we have recently joint ventured with Tattersalls, the oldest bloodstock auctioneers in the world and the largest in Europe. Tattersalls operates internationally, providing 10,000 thoroughbred horses very year either in its Newmarket headquarters.
Visit Tattersalls website to read more about them: http://www.tattersalls.com/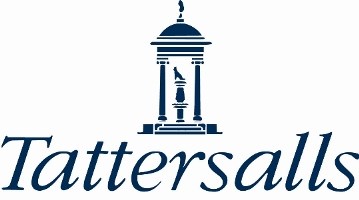 Contact Us
Send an online request or give us a call on 01638 669 930 and someone from our team will assist you